Donor Advised Funds Webinar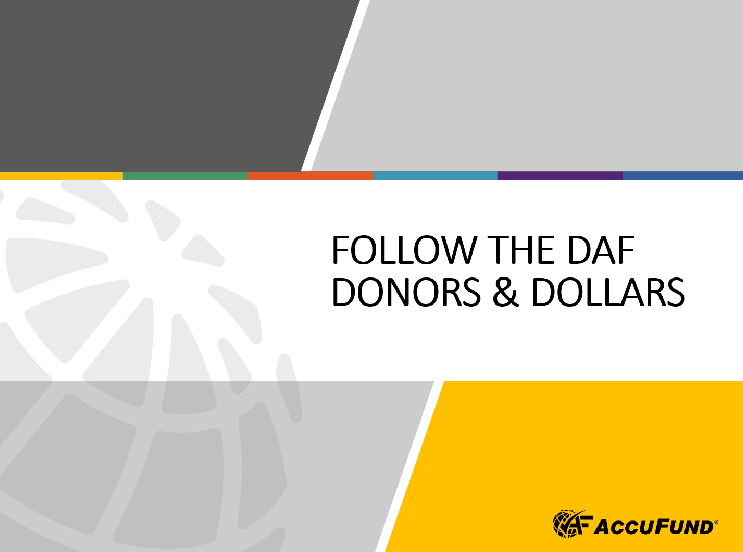 With the growing popularity of Donor Advised Funds (DAF), there is a need to not only identify potential DAF donors, but also provide the financial management needed to satisfy donor reporting & endowment transparency.
There is an opportunity to strategically include Donor Advised Funds in your overall donor management efforts. The Challenge is identifying the technology & systems needed to meet this growing trend.
AccuFund's Follow the DAF Donors & Dollars On-Demand Webinar highlights:
Benefits of using a donor management system in the endowment process,
Creating impact with user-facing solutions such as donation pages, online DAF portal, auto receipts, tribute gifts, etc.,
Manage grant recommendations made from fund owners to various organizations,
Accurately track 'Life and Legacy' commitments from your community,
Benefits of using a fund accounting system that integrates with a CRM/donor management system,
Create transparency with an online portal to provide access to those that entrust your organization with their investment
Reporting and accountability needed to sustain growth in DAF activity