Six Degrees On-Demand Webinar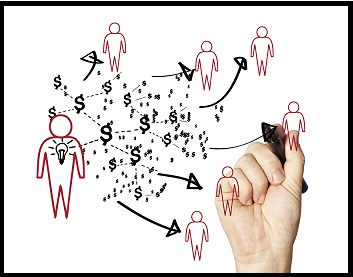 Topic: Six Degrees of Major Gift Fundraising. Cultivating the Connection Potential of Your Organization's Staff, Volunteers and Board Members.

During this free webinar, we review: identifying and removing common barriers, tips to generate new supporters and elevate existing supporters, and insights into developing a system and tracking your cultivation process.

Diane and Sue have been neighbors for years, often volunteering together in their community. Diane is Executive Director of a local nonprofit and Sue has contributed for years to the general fund. How does Diane ask Sue for a major gift?

No matter what role you play in an organization - volunteer, leader, board member, staff - everyone has their own trepidations about tapping their personal network to benefit their organization. This webinar can help.
Presenters LaVal Brewer, Community Fundraising Specialist and Sarah Finley, Product Manager, AccuFund CRM.