Human Resources
AccuFund Anywhere Online
Unify All Your HR Data
The browser based Human Resources module drives important employee management functions, such as benefits management, performance tracking, training documentation, and more.

The Human Resources module provides a standard set of employee management tools, along with the flexibility to add on more data tracking items to meet specific organizational requirements.

The Human Resources module is included with AccuFund's Payroll module, and integrates with all components of AccuFund's HRMS system, and can be used in conjunction with them, such as in Employee Self Service.
Human Resources Onsite Version
Looking for the onsite version of this module?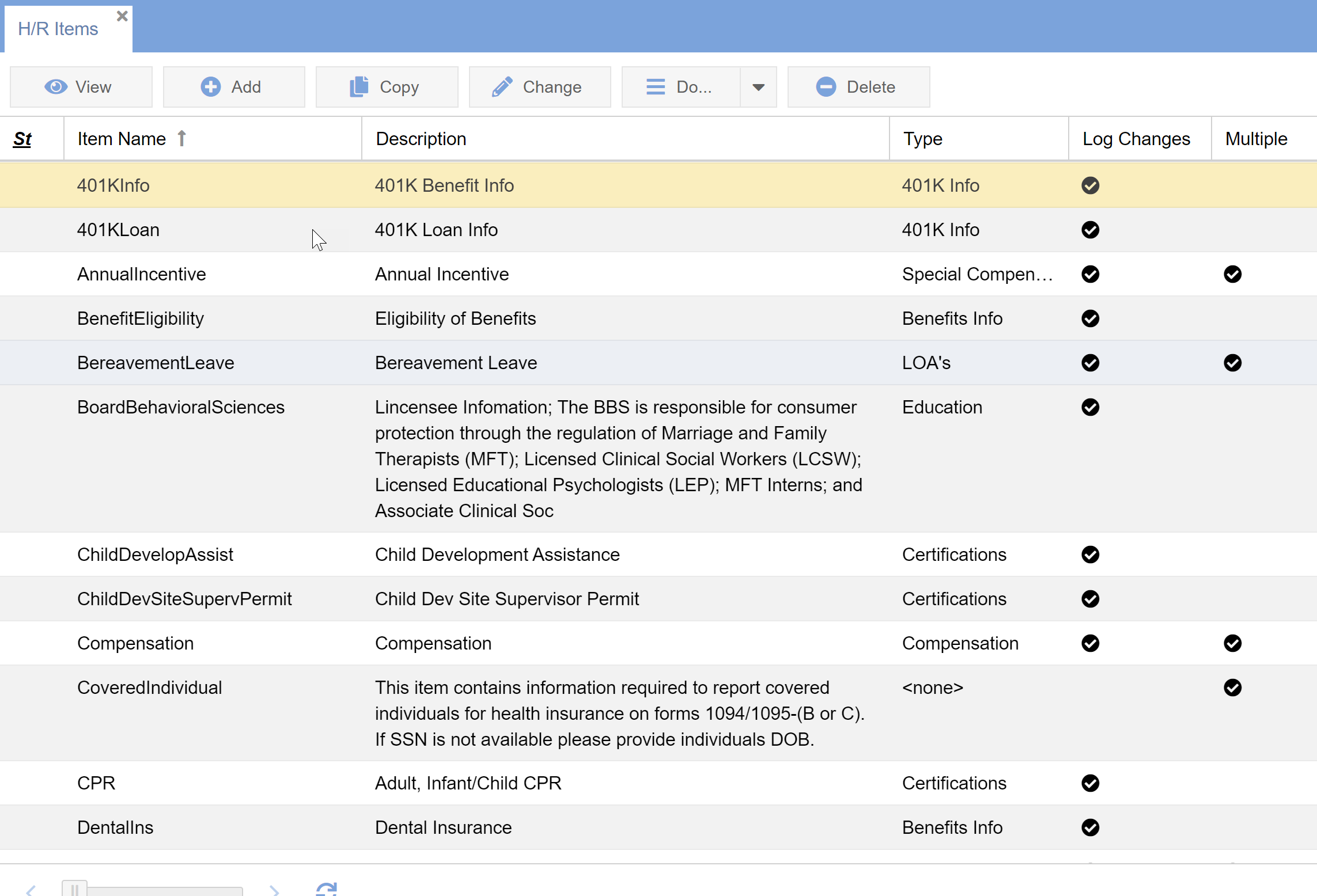 Work Smarter with These Popular Features
The Human Resources module offers robust capabilities to streamline your workflow:
HR Items can have a single entry such as EEO status, or multiple entries for training and reviews.
HR Items can be configured to log and track changes over time.
HR Items can be grouped into categories, making it easier to find and report similar items.
Data access rules and security can be established for specific users.
Use Standard Screen Templates or Create Your Own
The Human Resources module includes a complete set of standard fields that can be used as delivered, modified, or replaced with your own designs. These templates include:
Benefits Information
Health Insurance Open Enrollment
Onboarding information and checklists
Leave information for all types
HSA/FSA
Education Completed
ACA Reporting Information
Disciplinary Actions
EEO Categories
Temporary Leave Activity
Positions Held
Review Observations
Review Performance
Termination Actions
And More!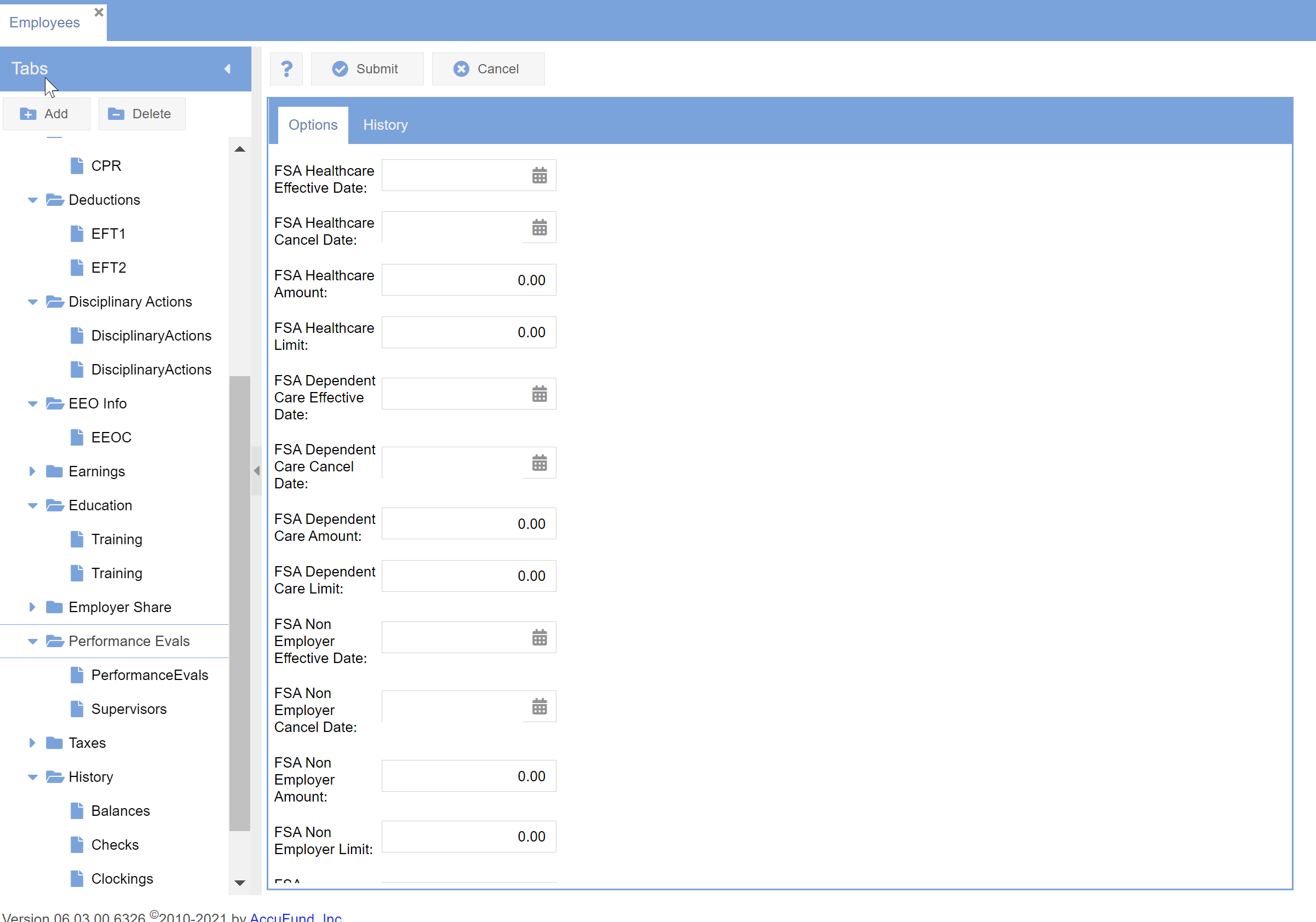 Let's Get Started
AccuFund supports your mission with a full suite of financial management applications for nonprofit and government organizations. To learn more and arrange a demo, contact AccuFund at 877-872-2228 or This email address is being protected from spambots. You need JavaScript enabled to view it. or visit www.accufund.com.