Utility Billing
AccuFund Anywhere Online
Make Life Easier for Your Customers, and Your Team
AccuFund's browser based Utility Billing module is a complete system that tracks utility billing by service location, making it easier for customers to modify, add, or cancel service.

An unlimited number of meters, charges, and location notes can be attached to any service location. Charges are individually tracked for the proper application of customer payments.
Enjoy a User-Friendly Interface
From the Service Location window, you can access all the information you need about any given service location.
List of chargeable services and any service notes
View a map of location with legend for meters and other notes
Current meters and consumption history
Billing and payment history
Meter readings can be entered by route and used to generate automatic charges.

From the Payments Received window, all current outstanding activity is automatically displayed.
Utility Billing Onsite Version
Looking for the onsite version of this module?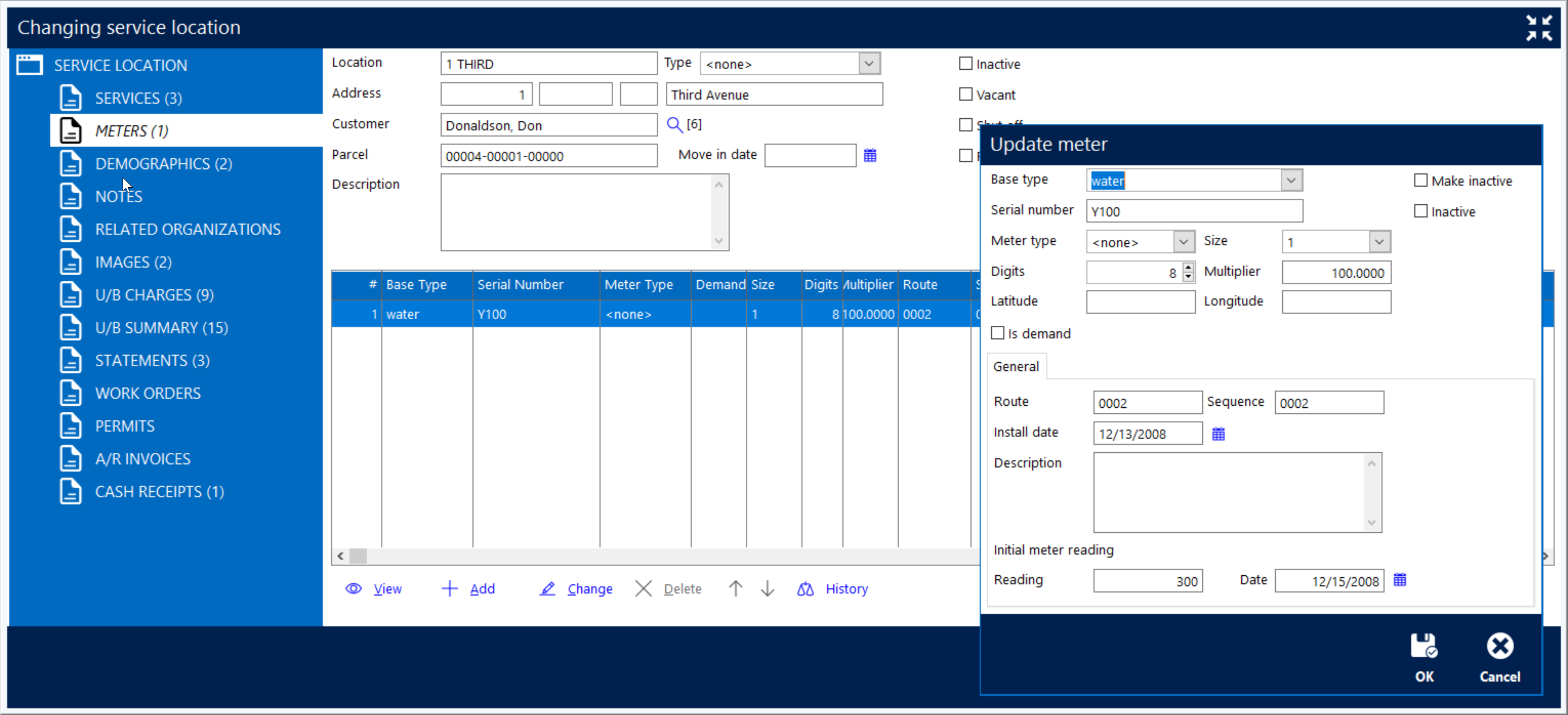 Customize the Module to Suit Your Needs
AccuFund Utility Billing gives you the flexibility to run your operations your way:
Automatically calculate late fees
Design statements with logos and other graphical elements
Update all payments and adjustments in real time
Create your own activity and receipt reports
Quickly review the status of any customer and their associated account balances
Control access to sensitive customer information
Enable multi-user access
Make changes to customers or meters
Interface with hand meters
Make Bill Payment Easy and Secure
AccuFund's optional Web Payment portal provides your customers with the convenience of paying their utility bills online, while managing convenience fees and electronic check processing for your team.
Streamline Your Processes with AccuFund's Built-in Integrations
The AccuFund Utility Billing module is integrated with AccuFund's core system and other modules for a complete workflow and fewer errors:
General Ledger—Entries are immediately available for reporting
Cash Receipts—Get a full picture of all types of receipts for each customer
Work Orders—Assign work orders to specific locations
Hand Meter Extension—Interface with third-party meter reading devices for rapid information upload and download
Report/Forms Designer—Gain control over layouts and data fields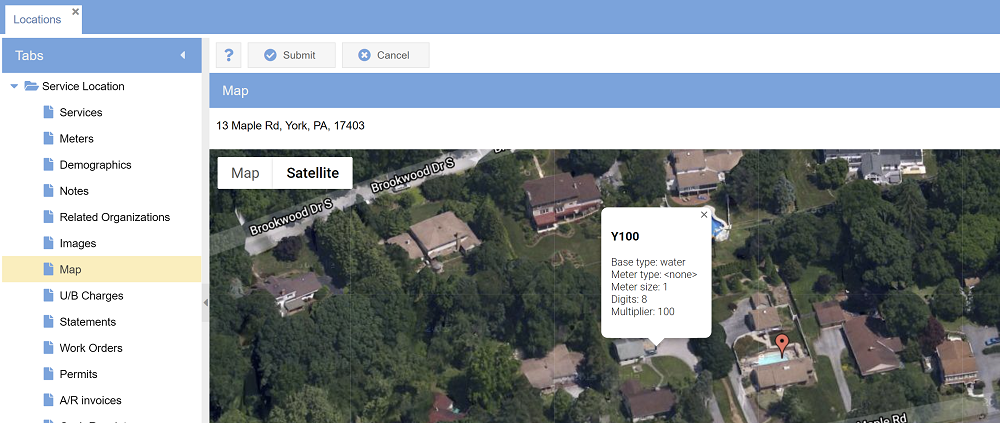 Let's Get Started
AccuFund supports your mission with a full suite of financial management applications for nonprofit and government organizations. To learn more and arrange a demo, contact AccuFund at 877-872-2228 or This email address is being protected from spambots. You need JavaScript enabled to view it. or visit www.accufund.com.