Client Invoicing
AccuFund Onsite
Use the Invoicing Module Designed with Social Services in Mind
The AccuFund Client Invoicing module is perfect for social service agencies that administer childcare, job training, adult and foster care, and more. The module tracks planned and actual services for clients and calculates invoice amounts from funding agencies and other responsible parties.

Client Invoicing tracks the number of active participants in each program and provides detailed reporting.


Client Invoicing Online Version
Looking for the cloud online version of this module?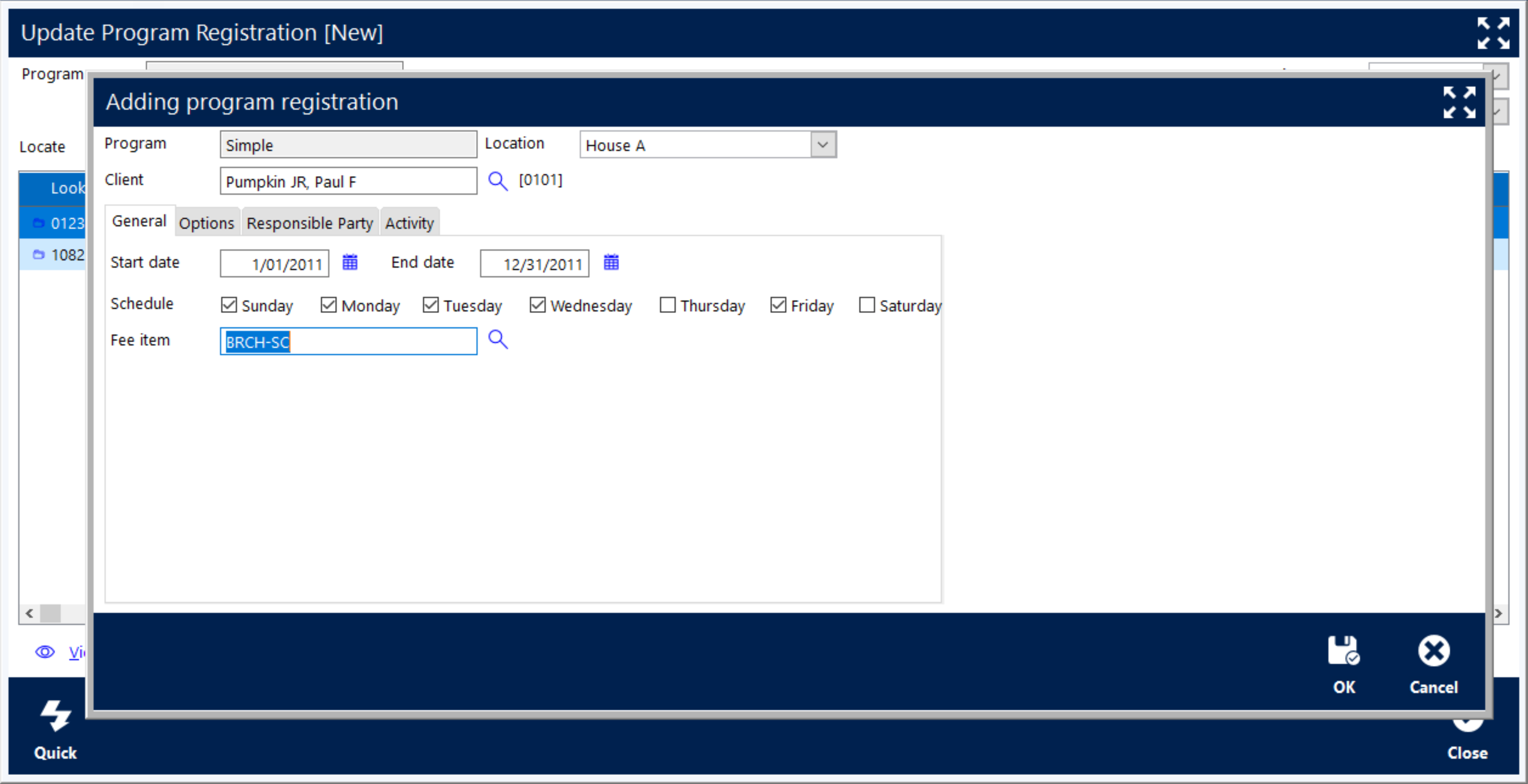 A Better Way to Invoice for Client Services
Through AccuFund Client Invoicing, clients are registered to defined programs and program locations. As part of the registration process, the necessary information is collected to bill for the services, including billing rates and contact details for one or more responsible parties. The days of the week the client will receive services—and the beginning and ending dates of service—are also included.

Based on the registration information, the module generates the appropriate invoices. At any time, the status of billing and services can be viewed from the client's record and from the billings on the customer record.

Reporting options are available, including numerous report templates within the Client Accounting module, such as registration reports, attendance planning, and client service history.
Create Accurate Client Invoices
The robust functionality in AccuFund's Client Invoicing module can help reduce costs due to inaccurate billing and inefficient processes:
Run invoices on any frequency.
Create prospective or retroactive invoices.
Adjust charges at any time during the billing period and add them to the next invoice.
Create invoices individually or automatically, using AccuFund's Automation Workbench.
Calculate need- or income-based service rates through the Client Accounting module.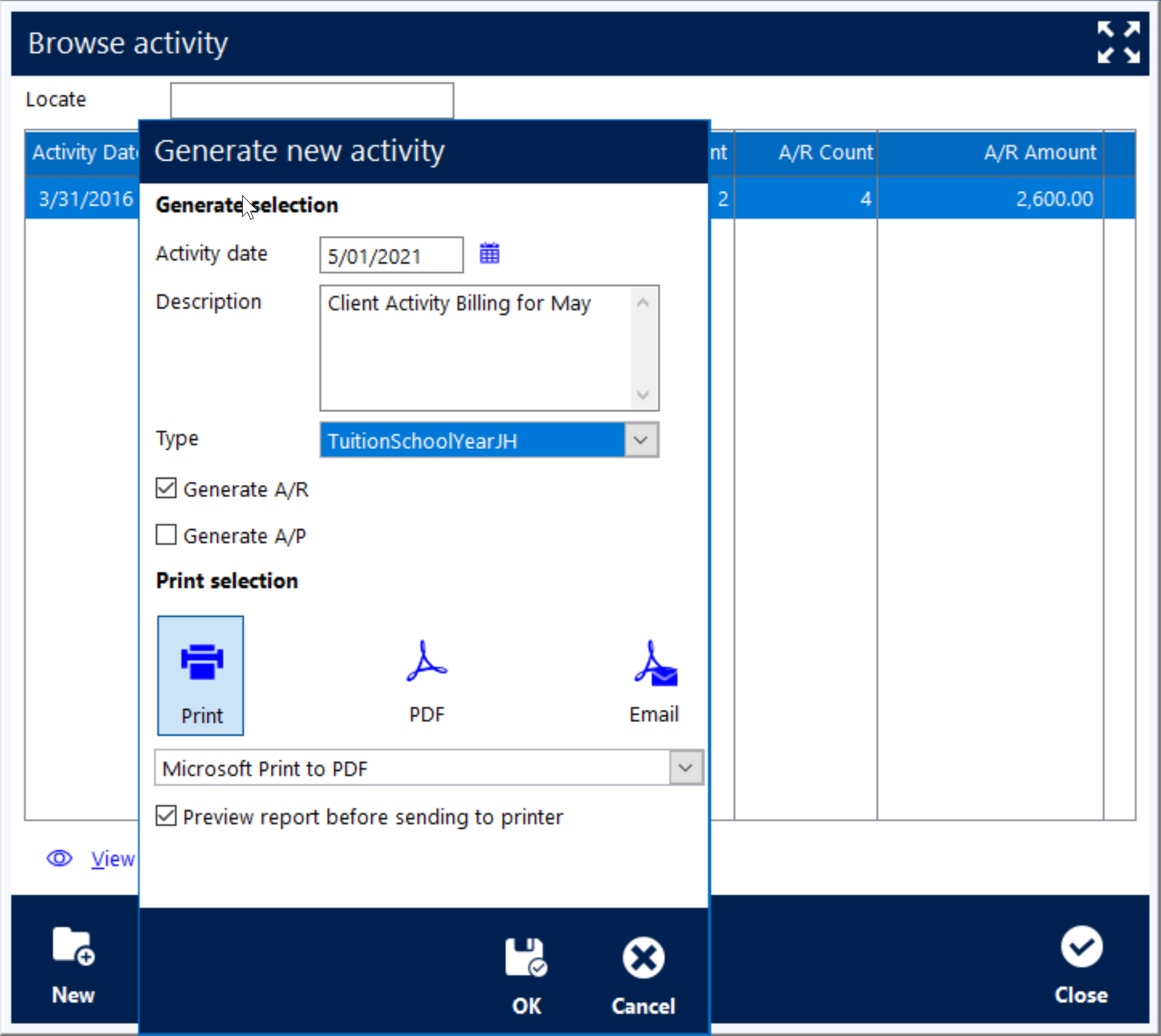 Take Advantage of Valuable AccuFund Integrations
To improve efficiency and ease of use, the Client Invoicing module is tied into these other AccuFund modules:
Client Accounting (required)—Access client-based demographics needed for billing and define customer/client relationships.
Accounts Receivable (required for billing)—Generate invoices and credit memos.
Automation Workbench—Enables automatic billing by using client data and information stored in other modules to create accounts receivable invoices for immediate emailing, or for review and distribution at a later date.
General Ledger—Transactions post immediately for accurate, up-to-date financial reporting.
Let's Get Started
AccuFund supports your mission with a full suite of financial management applications for nonprofit and government organizations. To learn more and arrange a demo, contact AccuFund at 877-872-2228 or This email address is being protected from spambots. You need JavaScript enabled to view it. or visit www.accufund.com.