Human Resources Management System (HRMS)
AccuFund Onsite
Everything You Need to Manage Your Most Important Assets
AccuFund's Human Resources Management System (HRMS) gives you the essentials you need to manage human resources, administer payroll, and improve employee engagement.

The module is a powerful and complete alternative to impersonal payroll services that offer little to no customization capabilities. AccuFund HRMS is a comprehensive and flexible solution that makes managing your organization's human capital more efficient and cost effective:
Payroll Made Simple
Designed to meet the complex payroll processing needs of nonprofits and government agencies, AccuFund can handle all your accruals, deductions, and general ledger distributions with ease. Thanks to unsurpassed General Ledger integration, no payroll service can match AccuFund's ability to distribute employee payroll following complex distribution tables and pools and post it all for immediate reporting.


Streamlined HR
Is your organization spending too much time on HR administration? We've made it easy for you to track employee information, such as training, benefits, workers comp, compliance, and disciplinary issues. Affordable Care Act management is also included.


An Employee Portal that Really Works
AccuFund's self-service portal gives employees direct access to paystubs, W-2s, accounting reports, company policies, news, and more. Employees can also update their benefits, tax, and contact information.


Time & Attendance
AccuFund's fully integrated time and labor management system helps you manage attendance, time off, labor allocations, and even Affordable Care Act requirements. We offer biometric time clocks and browser-based time entry options, as well as apps for Android and iOS that allow employees to enter and manage their time.


Position Control
This module provides budgeting by FTE or position and creates optional encumbrances that enable reporting by position and control.


Leave and Resource Requests
AccuFund's Leave Management module allows you to process multiple time-off requests, enforce approval processes, and ensure sufficient employee coverage. Plus, you can easily manage requests for conference rooms, automobiles, computers, AV equipment, and more.


Tax Management
AccuFund's low-cost tax automation takes the hassle out of tax payment and filing, by providing a seamlessly integrated tax service.
Human Resources Management System (HRMS) Online Version
Looking for the cloud online version of this module?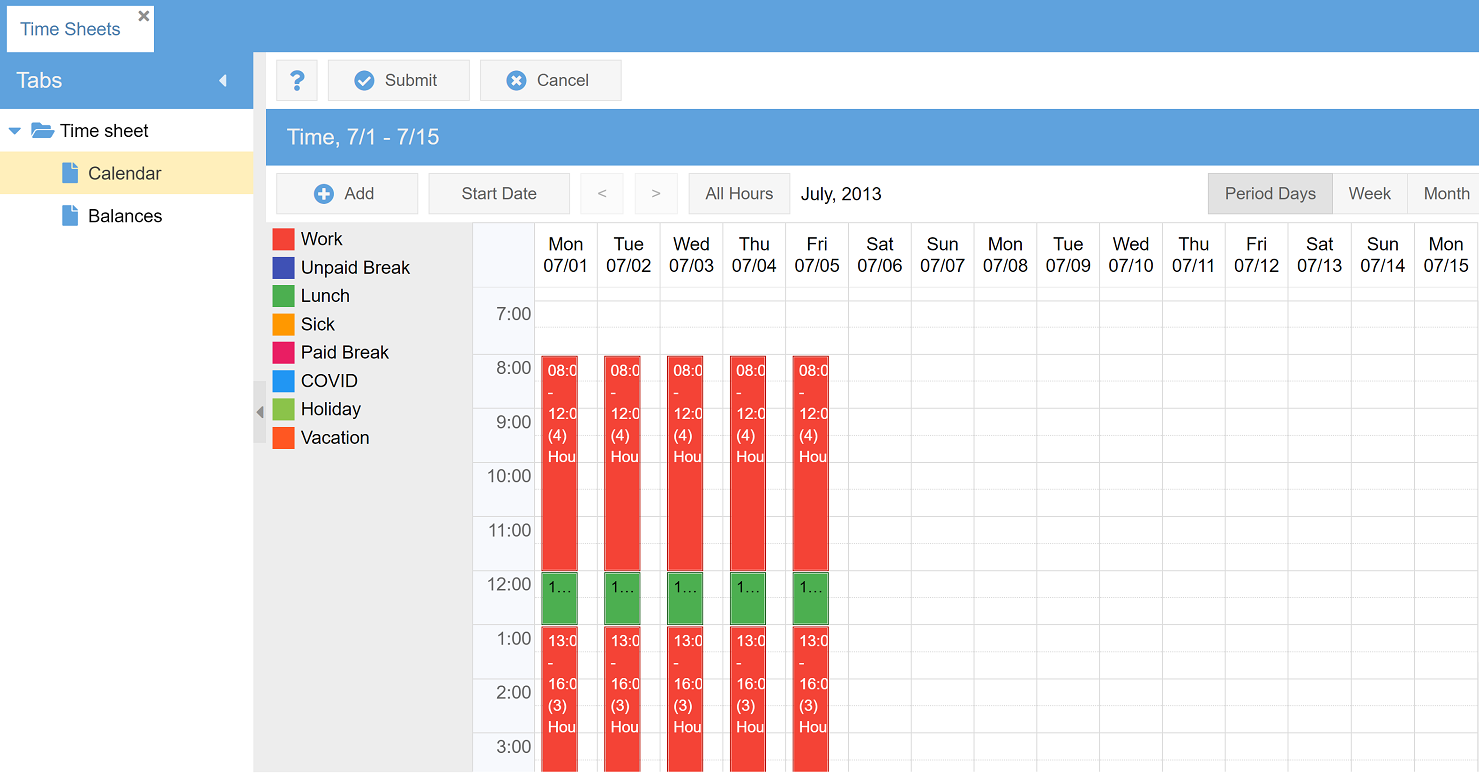 Tight Integration Means Accurate, Immediate Reporting
AccuFund's Timekeeping and Payroll modules are fully integrated with the AccuFund Accounting Suite, for up-to-date reporting on payroll-related transactions.

In similar fashion, the Position Control module gives you greater control over your payroll budget, by enabling the creation of payroll encumbrances and reporting on budget-to-actual financial statements.

Overall, AccuFund provides unsurpassed reporting and analytics, through standard and customized reports that meet your specific organizational needs.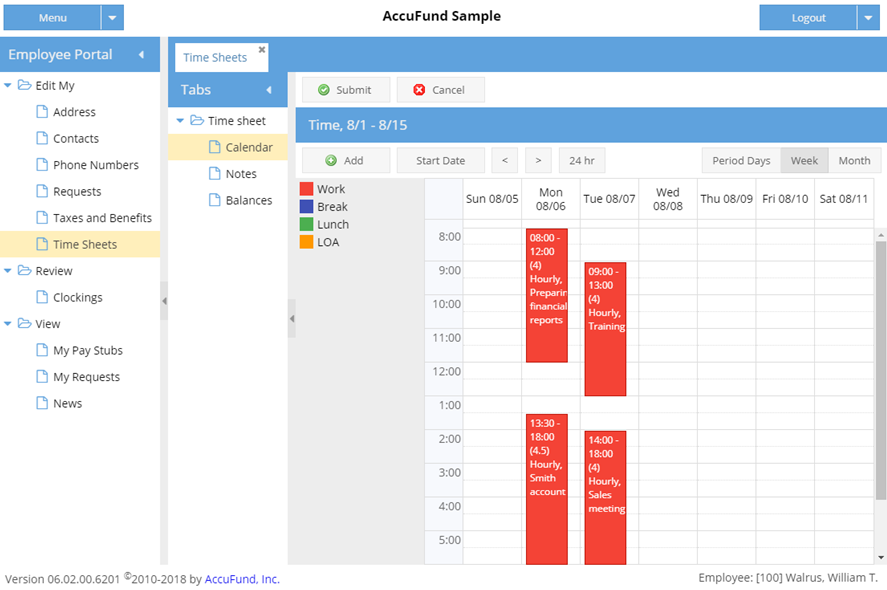 Let's Get Started
AccuFund supports your mission with a full suite of financial management applications for nonprofit and government organizations. To learn more and arrange a demo, contact AccuFund at 877-872-2228 or This email address is being protected from spambots. You need JavaScript enabled to view it. or visit www.accufund.com.