Position Control
AccuFund Onsite
Take Control of Your Payroll Budget
Our Position Control module allows you to take control of your payroll budget, even create payroll encumbrances and seamlessly report on budget to actual financial statements.
The Position Control Module allows organizations to track employees by position and know which positions are open or have been filled. When an employee enters their time, that information is automatically recorded to their position, enabling the organization to know how much has been expensed to that position.
The Position Control Module helps organizations get a better handle on their employee commitments to grants and obtain specific information on the positions it has.
Position Control Online Version
Looking for the cloud online version of this module?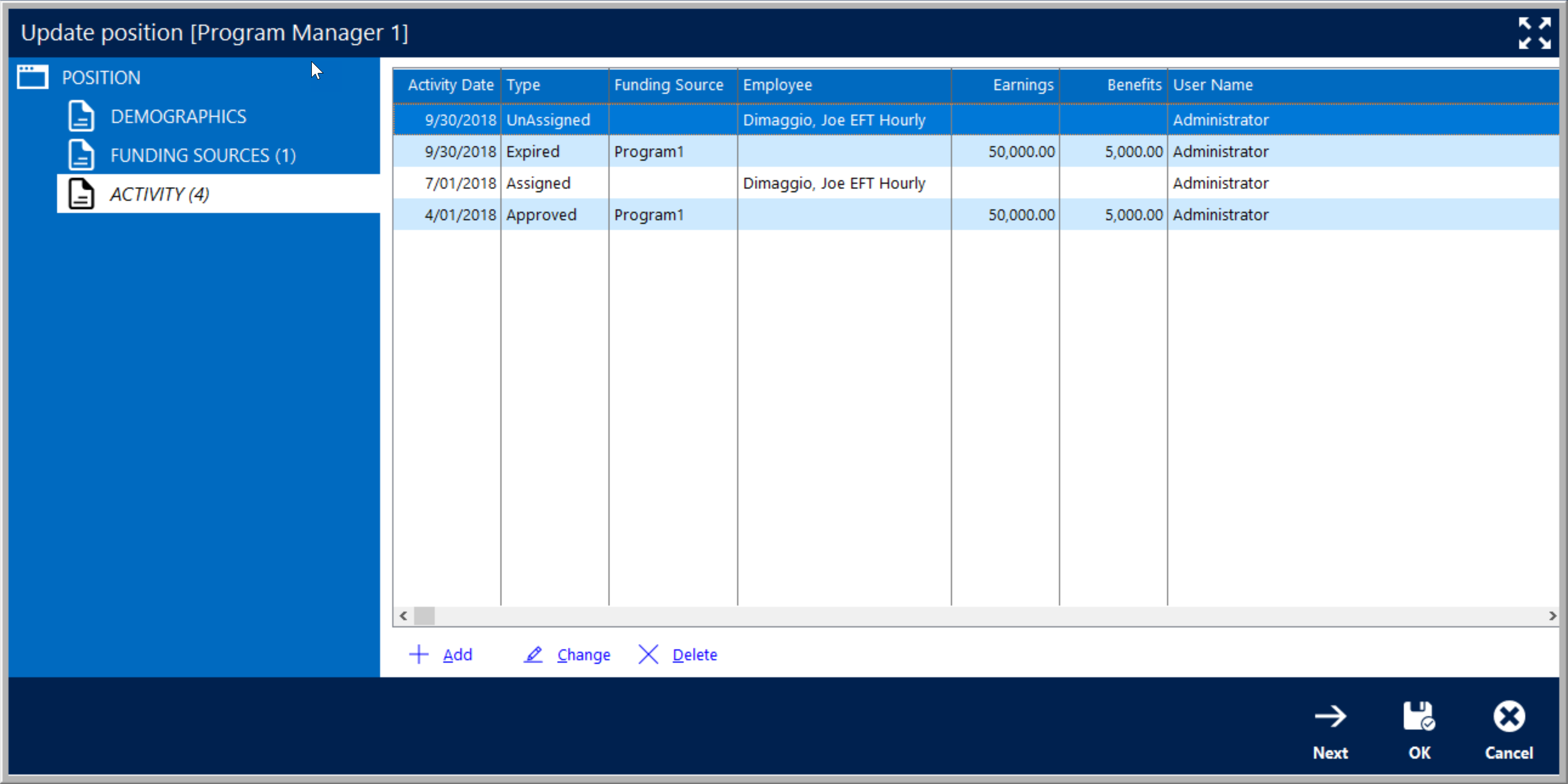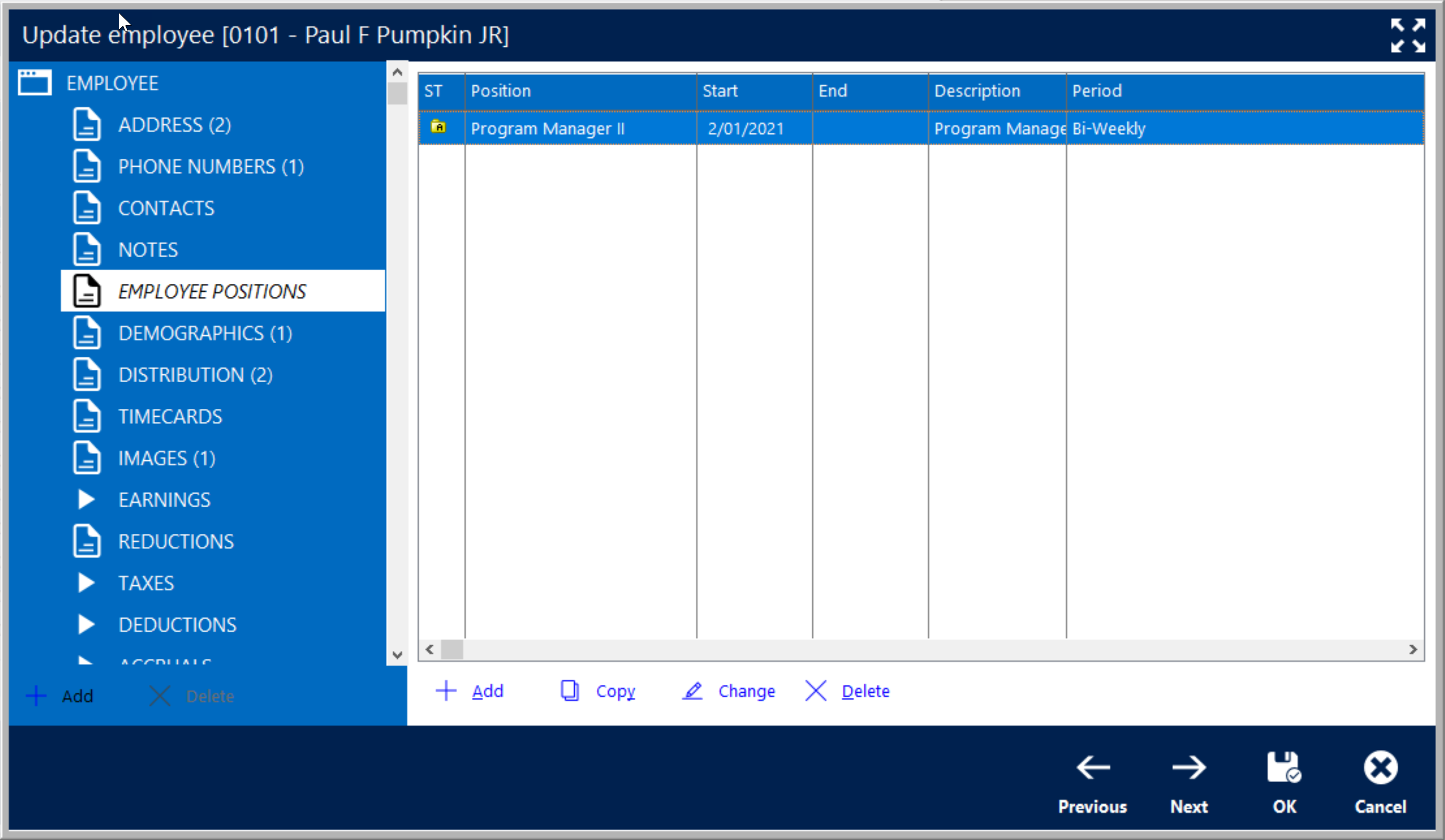 Let's Get Started
AccuFund supports your mission with a full suite of financial management applications for nonprofit and government organizations. To learn more and arrange a demo, contact AccuFund at 877-872-2228 or This email address is being protected from spambots. You need JavaScript enabled to view it. or visit www.accufund.com.