Payment Portal
AccuFund Onsite
Make Life Easier for You and Your Customers
AccuFund Pay Portal is part of the AccuFund Suite of Web components, allowing customers to make payments to their account online.

For nonprofits, this includes Accounts Receivable and Client Invoicing for nonprofits.

For governments, it integrates with Utility Billing, Permits and Inspections, and Fees, Taxes and Licenses.

AccuFund Pay Portal removes the need for both you and your customer to handle and process paper checks; making the process easier, faster and less error prone.
Payment Portal Online Version
Looking for the cloud online version of this module?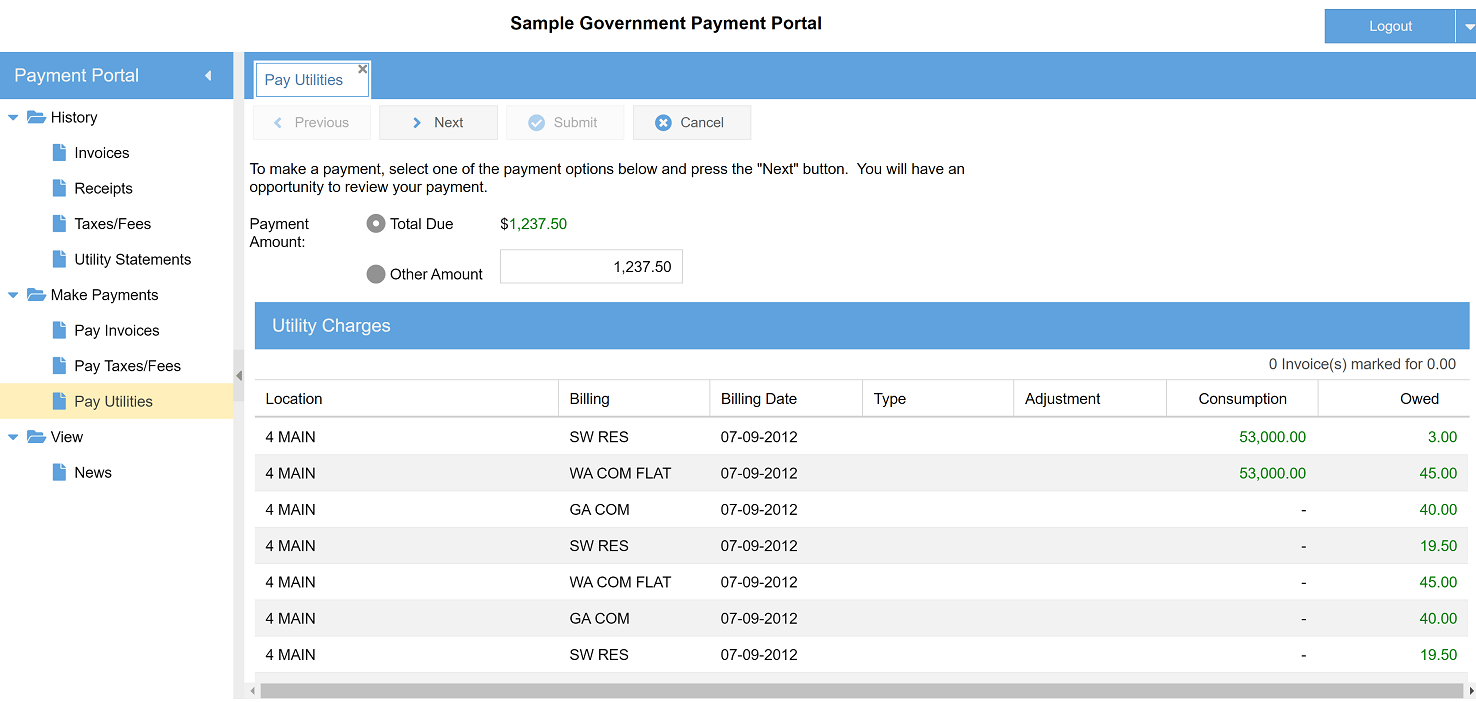 Streamline your Processes & Reduce Paper
AccuFund Pay Portal is a centralized place for a customer to view all of their account activity in one location and make payments to one or more accounts.

Customer payments made through Pay Portal, immediately update Customer and Cash balances.
Key Features
AccuFund Pay Portal offers valuable functions that increase efficiency:
A customizable Payment Portal page with your logo can provide important information to your customers – How to sign up, payment options, and who to contact with questions.
Customers can access their account from anywhere they have access to the internet.
Customers can view and download all previous billing activity.
Customers can make a payment to their account using a Credit Card, Debit Card, or eCheck.
Customers can choose to make a one-time payment, or setup recurring payments to their account.
Payments are processed through a secure, PCI compliant merchant account.
Online payments flow seamlessly into AccuFund Cash Receipts, and applied to the customer account.
Intelligent Rate processing tells the customer, up front, how much the convenience fee will be, and how much the fee would be if they used a different form of payment.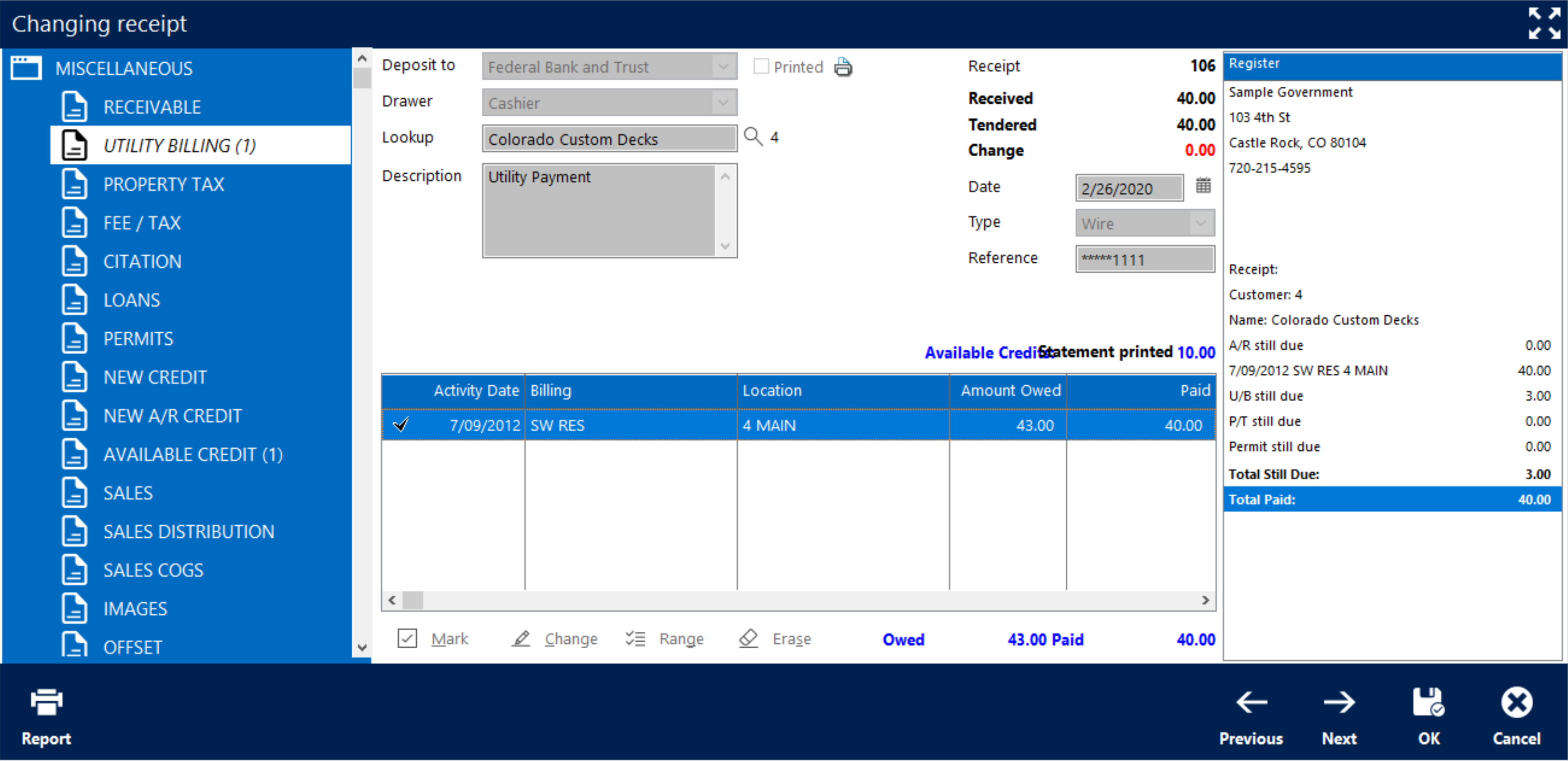 Let's Get Started
AccuFund supports your mission with a full suite of financial management applications for nonprofit and government organizations. To learn more and arrange a demo, contact AccuFund at 877-872-2228 or This email address is being protected from spambots. You need JavaScript enabled to view it. or visit www.acccufund.com.